Mahota is a textile brand created by Margaret Roach Wheeler in partnership with the Chickasaw Nation. Margaret grew up an artist, went to college for sculpture, became a teacher, and fell in love with weaving. She has since shown her work at places like the Museum of Art and Design in NYC, the Peabody, the National Museum of the American Indian, and the Fred Jones Jr. Museum. She has become a historian of her family and heritage, and named her company after her great great great grandmother, Mahota. I was honored to lead this project, starting with research and getting to know Margaret and ending with the presentation and implementation of the brand I created, as well as a history I wrote.



︎ Circles represent life, light, growth, and eternity in Chickasaw culture, and were used in designs on everything. I used circles to show the generations that went into creating this brand, from Mahota to Margaret. When Margaret hands on the company, a new circle will be added and the legacy of Mahota will continue to grow. The imperfection of the circles is based on their transition from hand weaving, where perfect circles are impossible, to milled fabric designs, where you can get a lot closer.
The seeds of Mahota were planted when textile artist Margaret Roach Wheeler was a toddler. Margaret's mother and grandmother, avid at embroidery and crochet, placed a needle in Margaret's hands. These women taught Margaret handiwork and her heritage as a Native American woman.

A few years later, when Margaret was in elementary school, she witnessed others making art. She saw the large-scale paintings done by the Works Progress Administration in her town. For the first time in her life she knew that not only could she be an Artist, she could be an Indian Artist.

︎ In addition to the design, I planned, styled, produced, and was a photographer on multiple shoots for product and brand photography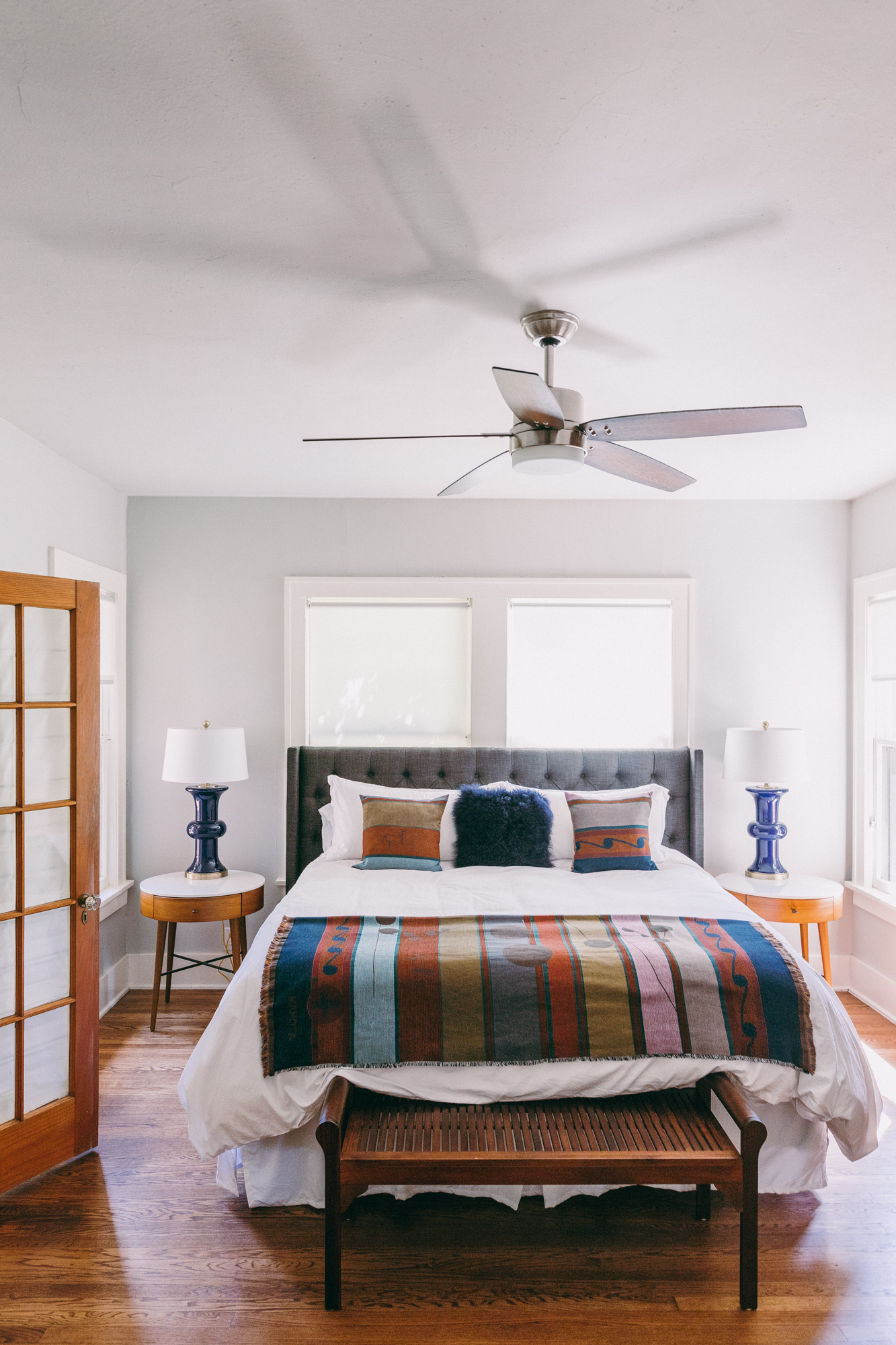 As Margaret grew into adulthood, so did her mediums for art. She didn't like the small scale of embroidery or jewelry making. She showed talent for painting and sculpture, but those methods were too still for her. Margaret finally found her passion in weaving textiles, in the movement and fold of fabric.

Weaving allowed Margaret to create art that could take on action and movement through the air. When she began combining weaving with the exploration of her heritage, she came across a photo of two boys wearing Chickasaw hunting coats. This photograph inspired Margaret to create her first award-winning clothing design. Margaret had found a way to make art that excited her and honored her tribal heritage.

Mahota makes Southeastern Native American design the priority while displaying the sacred cultural identity, unique cultures, rich history, beauty and symbolism of an ethnic group. Mahota motifs are embedded with spirit and connection to homelands of the Southeastern region through sun symbols, spirals, circles, the forked eye, the hand-eye and more. Mahota aims to define these designs and color pallets by introducing history to the world through woven textiles.


As Margaret was taught her heritage, she has a desire to continue this tradition and for her students to carry on Mahota Studios's techniques and designs for the future. There is no lack of talented Native artists to use Mahota Studios and Mahota as a creative outlet and hub for their own work. While achieving world-renowned status as an exceptional artist in her industry, Margaret has always remained humble and stayed true to her roots. She keeps her ancestry in her heart and at the forefront of each piece she designs as a proud descendant of Mahota.

Many good things are in store for the future of Mahota: a company that honors its culture and heritage while still evolving in style and design, a company that cultivates opportunity and growth for Native artists and professionals, a company that encourages education to consumers of Southeastern Native American history and lastly, a company that would make Margaret Roach's great, great, great grandmother, Mahota Love, proud.
Work done at Finch Creative